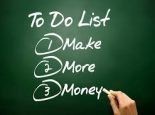 I have a serious question for you... Do you want to make an extra $500 to $1,000 a week working from home? If you do, I just came across a really easy way to do it…
[...]
Would like to purchase a couple of butcher rabbits. Call Paulette at (307) 686-6443.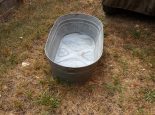 Have a double wash tub in good shape $25 located in Gillette Wyoming. Call Earl at (307) 680-8979.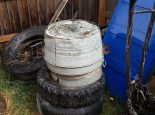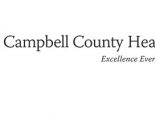 Press Release —Safe Kids Campbell County hosts a Child Safety Seat Check on Saturday, September 23, from 10 am-2 pm at the Campbell County Public Health parking lot, 2301 W. 4-J Road in Gillette. At
[...]

Press Release - The Gillette City Council has named Public Works Director Sawley Wilde as the new interim City Administrator for the City of Gillette. Director Wilde has been with the City of Gillette since 1990.
[...]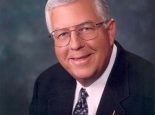 Press Release -  The Senate passed a defense policy bill Monday that U.S. Senator Mike Enzi, R-Wyo., said would authorize significant resources for the U.S. military, strengthening the country's national security. Enzi voted in favor of
[...]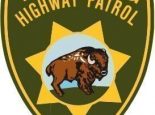 Keeping You Connected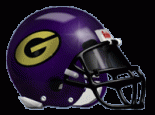 https://www.youtube.com/watch?v=qaWsRZ6q844&feature=youtu.be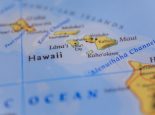 Hawaiian officials reportedly are preparing for the possibility of a nuclear attack. According to Hawaii state Rep. Gene Ward, emergency officials met on the topic of such an attack from North Korea, in order
[...]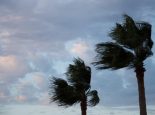 Our New Youtube Channel!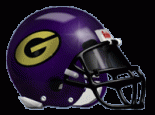 https://www.youtube.com/watch?v=qaWsRZ6q844&feature=youtu.be