Private bedroom and bath available Downtown Gillette. This room and bathroom are the entire loft in the home. The large room has two closets and the bathroom has a very large walk in closet. It
[...]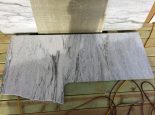 3 pieces of granite countertop. Came from our kitchen. 1 piece is from an island, 1 from off a cabinet and the 3rd one came off a corner cabinet that is now unfinished. Would be
[...]
Rugged bed liner out of my 2012 dodge long box. Asking $125. Call (307) 299-1439 for more information.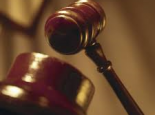 Monday afternoon Michael Montano, age 37, appeared before District Judge Michael Nick Deegan. Montano pleaded no contest to second degree murder charges in the deaths of Phillip Brewer and Jody Fortuna. The two men's dismembered
[...]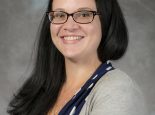 Press Release - Northern Wyoming Community College District recently announced its 2017 Excellence Award Winners. Each year, NWCCD, which includes Sheridan College, Gillette College and Sheridan College in Johnson County, recognizes staff, volunteers, and students
[...]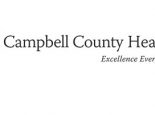 Press Release – Campbell County Health has initiated visiting restrictions at The Legacy Living and Rehabilitation Center due to cases of the flu, or influenza. Visiting restrictions are in place to help protect visitors, residents and
[...]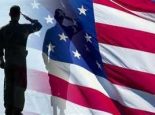 Keeping You Connected
Private bedroom and bath available Downtown Gillette. This room and bathroom are the entire loft in the home. The large room has two closets and the bathroom has a very large walk in closet. It
[...]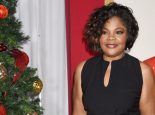 Actress and comedian Mo'Nique called out Netflix for an offer that was considerably less than her male and white comedian colleagues. The Academy Award-winning actress took to Instagram with a video saying, " I am
[...]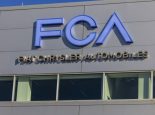 Our New Youtube Channel!