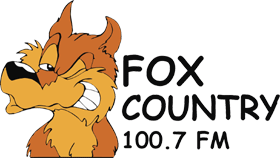 Keep Up With Us on Facebook!
Click Here https://www.facebook.com/FoxCountry1007/
---

Erik B Weekdays 6a-10a
Erik is originally from Ohio, and moved to Wyoming in 1990 to be closer to family. In 1993, Erik began working for KGWY Fox Radio as a morning show announcer and Operations Manager for the company. In 2001, he left Basin Radio to pursue other ventures. Erik has remained involved in the community participating in such activities as emceeing local events.
Erik returns to Fox Country with a renewed excitement for being able to re-connect with the listeners. "the listeners is why I love doing radio, being there morning wake-up call and if I can provided a little humor to their day then I have done my job" Tune in every weekday morning at 6:00am to Erik and the Fox Morning Show.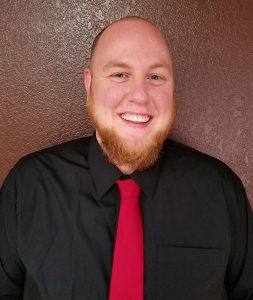 ---
Brandon B Weekdays 2p-6p
Brandon is originally from Montana, and started his radio career in Missoula, MT before moving on to Havre, MT. Most recently, Brandon was the Sports Director at Bluffs Broadcasting in Scottsbluff, Nebraska. When he's not working, Brandon can typically be found watching one of his favorite sports teams and enjoying a good meal. He also likes socializing and meeting new people.
Need a Birthday and Anniversary Announcements? Or you just want to request a song? Email them to us anytime at: thefox@basinsradio.com
---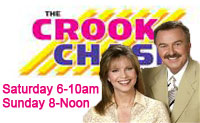 Crook & Chase Saturday's 6-10 AM and Sunday's 8-Noon
Lorianne Crook and Charlie Chase host the award-winning 4-hour Country Radio Show.
---
---

2017 Radiothon Results:
Firstly, we would like to start off by saying "Thank You" to all our generous donors! This radiothon wouldn't of been a success without you! We were able to raise $100,010 for  St. Jude Children's Research Hospital!
Over the Past 11 Years we have raised $1.1 Million!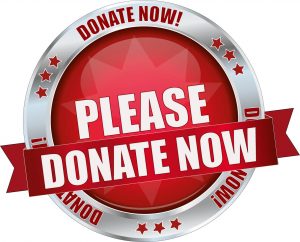 Missed Becoming A Partner in Hope During the Radiothon? Click the "Donate Now" Icon to Be Taken to Our Donation Page for St. Jude! 
Country News

The performance lineup for Nashville's 2018 CMA Music Festival was revealed on Wednesday and Chris Stapleton, Brothers Osborne, Carrie Underwood, Keith Urban and Luke Bryan were named as the headlining performers over the four nights of concerts