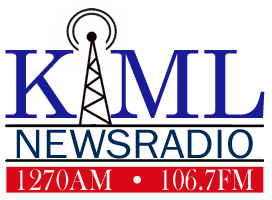 KIML NEWSRADIO 1270 AM and 106.7 FM entertains with the most popular programming in every day part. Our format includes a great lineup of Talk programs as Rush Limbaugh, Sean Hannity and Dave Ramsey. Sports programming includes FOX, local, state and national sports events. News Talk 1270 is your 24-hour source for news, sports and commentary.
Keep Up With Us on Facebook!
Click Here https://www.facebook.com/KIML1270/
---
Schedule 
Wake Up Wyoming: 6am-10am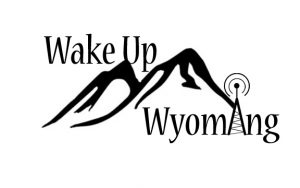 Wake Up Wyoming is Monday through Friday from 6am to 10am. Vic Wright hosts the show and covers community leaders, community politics, area events, university happenings,  News with Paul Wallem & Sports with Chris Brintle. Vic has guests regularly attend his show and talk on the air. Want to become a guest or have a phone interview scroll down & learn how.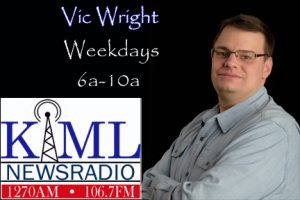 Want to become a guest or have a phone interview? Here's how. . .
Contact Vic via Email: vic@basinsradio.com
Contact Annette Rogers (Admin. Assistant) at 307-686-2242
Click here for Vic Wright's Biography
---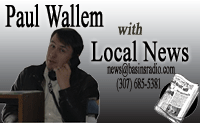 Paul Wallem News
Paul Wallem reports on the local happenings around the area on our network stations daily! He keeps up with the breaking news in the area to help keep our listeners educated on what is going on.
Click  here for Paul Wallem's Biography. 
___________________________________________________________________________________________
Chris Brintle Sports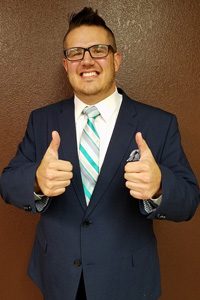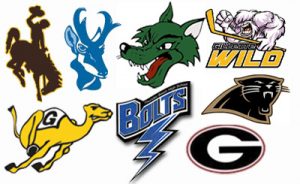 Chris Brintle brings you all the latest local, state and national sports news. Tune into the Basin Radio Network to find out the latest Camel, Bolt, Wild, Roughrider, Pronghorns, Panther, Wolf, Wyoming Cowboys and Cowgirls latest happenings in sports.
Click Here for Chris Brintle's Biography.
---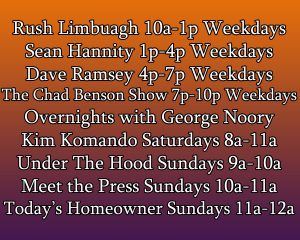 Podcasts

Click Play to Hear the Mayor Discuss Trash Clean Up, Arbor Day & the Straightening of Boxelder.

Press Release – Devils Tower National Monument will implement a prescribed burn this fall as conditions permit.  Fire management officials from the Northern Great Plains Fire Office and Devils Tower National Monument plan to burn 171 acres in