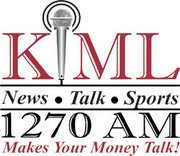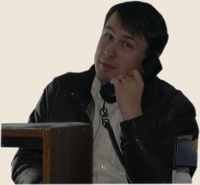 Paul Wallem
The voice of your local news.
His favorite highlight in his time working as News Director for The Basin Radio Network was receiving The Spirit of Service Award from the Campbell County Fire Department in 2010.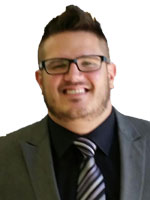 Chris Brintle
From a young age sports has been a major part of my life. During those games I would pretend to be the broadcaster and call the action. Little did I know I was practicing for a possible career. 
It was love at first sight from the first time I arrived in Gillette. I can not wait to meet more people within the community and build relationships that last for a long time. One thing is for sure…..Chris Ledoux wasn't lying so I am proud to be singing the Song Of Wyoming!