A LOOK INTO ERIC CHURCH'S CREATIVE PROCESS
Written by broebling on October 29, 2018
Jay Joyce is the producer behind Eric Church's success and sound and is as much a creator of Church's music as the singer himself.
When Eric Church exploded onto the country music scene with his 2011 breakout album Chief there was someone else that jumped on the rocket ship to the top and that person was record producer Jay Joyce.
Joyce had been in Nashville producing rock and roll records and it wasn't until Church came into his life that he began to be considered an A-list record maker.
TJ Osborne, of The Brothers Osborne, said "He was left-of-center, so a lot of artists wanted to work with him but record labels were too scared. It wasn't safe enough for them."
That all changed after 2011, and it's been a meteoric rise since then for Joyce.
"Eric swept me into the whole thing," Joyce said to Rolling Stone. [Following Chief,] "all of a sudden I was swept into this thing I'd been living around for years. I didn't know a […] thing about country music. It was crazy."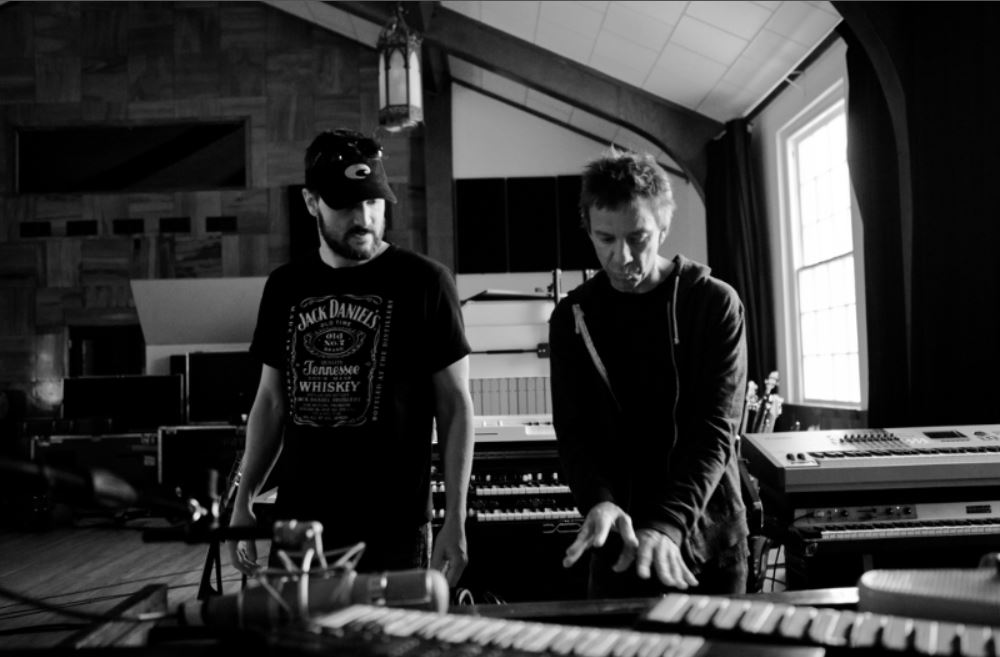 As for Church, he saw in the chain-smoking producer someone that could produce the unique sound he was searching for and would later make him famous in country music. Church wanted Chief to be a record that would resonate with fans that attended his live shows. This meant cutting tracks as a full band, which was not normal studio practice.
"I wanted this album to sound like what they experience at the shows. The only way to do that is, you can't choke it to death. If you make a mistake, you have to leave it because in a live show, you have to keep it. We tried to keep that as a part of the philosophy of this record" Church said back in 2011.
Now, 7 years later, Church has released a new album titled Desperate Man, also produced by Joyce. Fans of Church got the album before anyone else earlier this month and the lead single was released this past July.
"Desperate Man" Church's first single off the new album was co-written by Church with Texas musician Ray Wylie Hubbard (who Church name checks in his 2015 "Mr. Misunderstood"), "Desperate Man" sees Church again collaborating with producer Jay Joyce. ­­­
---
Reader's opinions
---